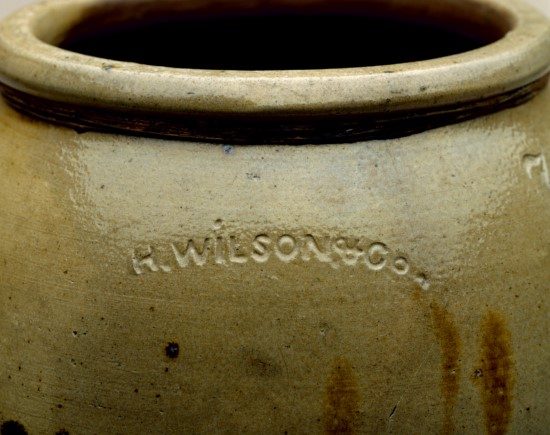 H.Wilson & Co. Legacy Revisited
Preserving Ceramic Legacies… One Potter at a Time.
I am on Faculty Development Leave (Sabbatical) for the 2018-19 academic school year, endowed by Tarrant County College, Fort Worth, Texas.
My project includes supporting The Wilson Pottery Foundation and designing New Work inspired by The H. Wilson & Co. Pottery Legacy.
William J. Hill Texas Artisans and Artists Archive. Winedale Historic Complex Collection, Dolph Briscoe Center for American History, The University of Texas at Austin.
http://texasartisans.mfah.org/ (accessed 23 July 2014).
Collector's Archive Under Construction